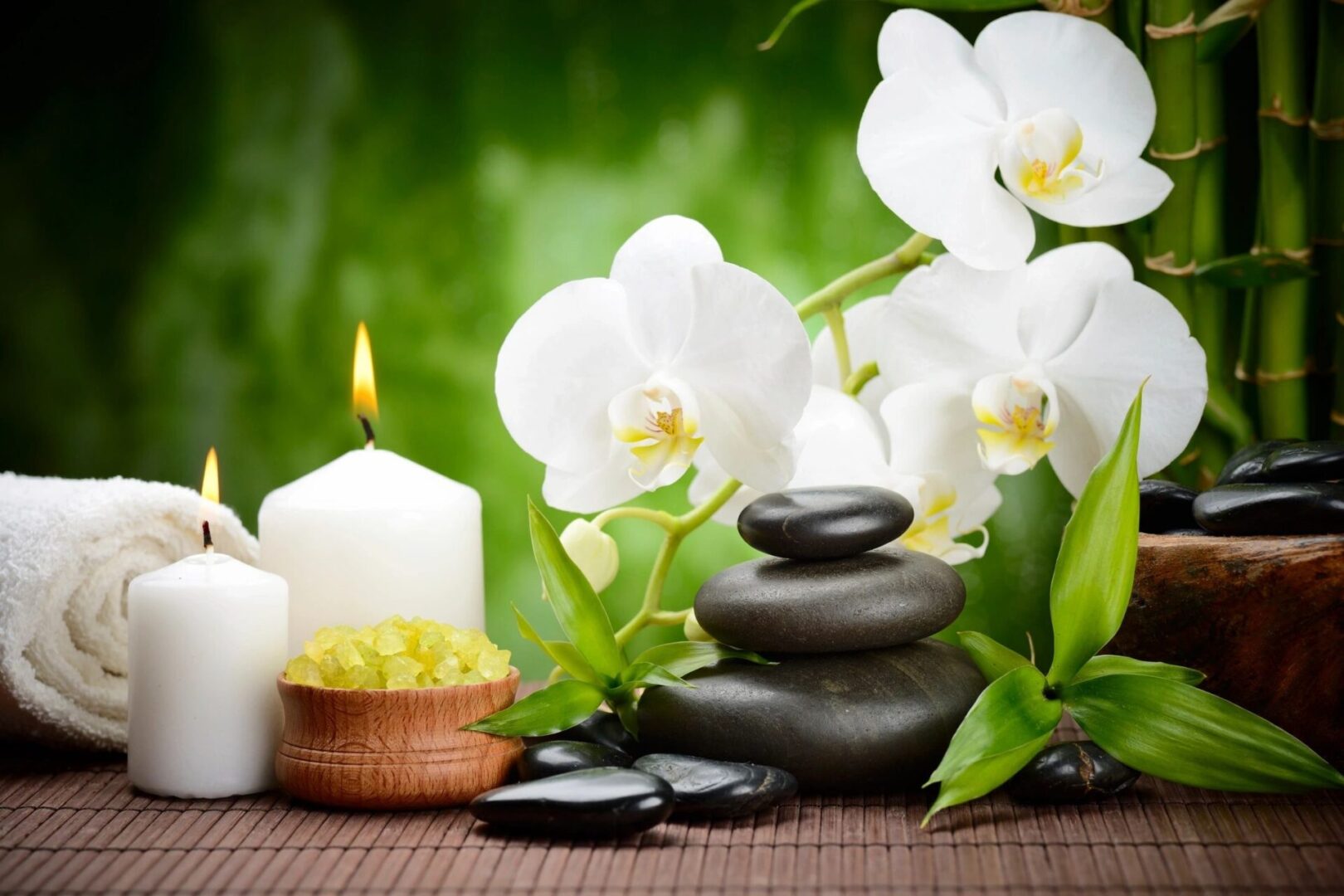 Your Gateway to
Holistic Healing
As we relocate to Tennessee, we extend a warm invitation to experience the rejuvenating offerings of Hambrock Holistic Healing Center. Our comprehensive array of therapies, including Craniosacral, Reiki, Hypnosis, essential oils, and crystals, is designed to nurture your holistic well-being. Whether you seek relief from migraines, desire energy balance, or yearn for a deeper connection to yourself, our center provides a range of therapies tailored to your needs.
Empowering Your Journey
to Wellness
Experience the transformative power of Craniosacral Therapy, which addresses concerns such as head trauma, migraines, and even provides gentle care for infants. Our skilled practitioners, including a certified clinical Hypnotherapist, offer energy healing and lymphatic drainage. Certified Hypnotherapy sessions address anxiety, relationships, and subconscious blocks. Explore the therapeutic benefits of doTerra essential oils through workshops that delve into aromatherapy for health, beauty, and stress relief.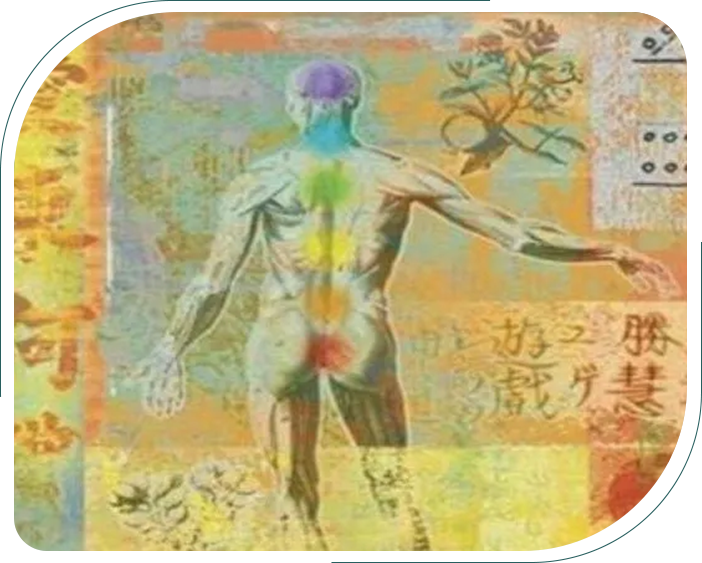 Unveil Your True Potential
Embrace the profound energy of healing stones and customized crystal Jewelry, both enhancing energy work and aesthetic beauty. Elevate your understanding through our engaging classes, including Hypnosis, Reiki, and energy work. Hambrock Holistic Healing Center is committed to guiding you towards a harmonious and balanced life, where each therapy and class is a step towards unveiling your true potential.

"Connie has been a lifesaver for my mother of 87 years. For the past three years, she has been providing positively wonderful treatments twice a week ... that have greatly increased Mom's quality of life. Mom had given up on life before Connie ... and is VERY particular about whom she likes. She loves Connie's care and looks forward to the bi-weekly visits. Her family is deeply indebted to her. You won't go wrong with Connie!"
- Ron B.

"I have used Connie's services as a Certified Massage Therapist for many years on a regular, ongoing basis. She is attentive to my needs and current physical concerns, and generally delightful to work with."
- Judith N.

"Dr. Connie Hambrock provides expert soothing and relieving massage at her beautifully appointed office. She adds energy healing and aromatherapy to her work. Her office always smells welcoming and pleasant. She is delightfully welcoming and caring to all who enter her office. It is clear that her philosophy is unconditional love. She is more than open to feedback regarding her services and expert in herbology and Hypnosis! She can talk any muscle into letting go!"
- Maureen M.

"Connie is an incredibly knowledgeable and accomplished practitioner in the field of massage therapy. She is constantly studying and updating her skill set. She has the same work ethic in any field she pursues. I would highly recommend her."
- Catherine F.

"I have had the great honor to study Hypnosis under the guidance of Dr. Connie Hambrock, a Certified Instructor of Hypnosis at the Hypnosis Institute of NOVA. Dr. Connie's deep knowledge and understanding of the mind/ body connection are invaluable to her students. Her resources, both in educational contacts and in educational material are phenomenal. With Dr. Connie's instruction, it would be difficult to walk away from your studies in Hypnosis not fully charged and completely prepared to enter this challenging and growing field."
- Stacy M.

"I have worked with Connie in various ways. Some of these include l.as office manager...as such, I reported directly to Connie. I have always found a lively interest and intelligence in her, a caring, supportive, insightful way of being with people and getting things accomplished, and an unwavering commitment to her large vision for creating sustainable structures and healing structures for clients and healers alike. 2. I have been a student of Connie's, and, again, found a strong commitment to providing and doing whatever it takes for the students to have as complete an experience and understanding as possible, in a fun and supportive environment. 3. I have worked with Connie on projects and consultations. She is tireless and committed to the success of the project at hand, as well as the well-being of the participants. I wholeheartedly endorse Connie as a skilled and multi-faceted practitioner, teacher, spiritual and community-based builder, and partner of our future."
- Anjara A.

"I have had the pleasure of experiencing Connie's work. If you have never experienced Cranial Sacral work please give Connie a try-excellent results. I have also received Energy work from Connie is unbelievable and the deep tissue massage that you must try. I have received several messages from her and urge you to go experience a wonderful session with her. Believe me, you will be glad you did."
- Lolita N.