About Hambrock Holistic
Healing's Center Director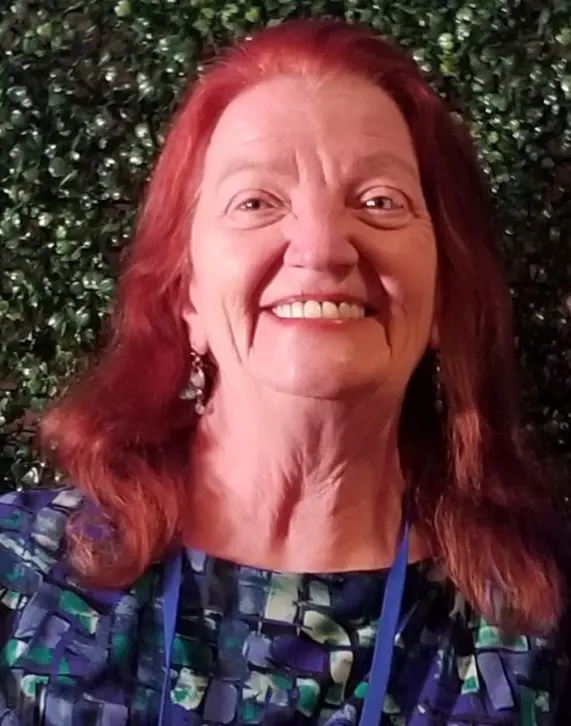 Dr. Connie Hambrock holds a Ph.D. and serves as the Center Director. She specializes in various fields, including Craniosacral Therapy and Lymphatic Drainage. Additionally, she is a Certified Clinical Hypnotherapist and a Master Certified Instructor offering Hypnosis classes. Dr. Hambrock provides HypnoTherapy sessions to aid in overcoming poor habits and anxieties. Her expertise extends to Life Coaching, Health Coaching, and Relationship Coaching, as well as Mind Body Business Coaching.
She offers specialized services such as HypnoFertility and HypnoBirthing Classes. Dr. Hambrock is a Reiki Master Teacher and a skilled practitioner in Healing Touch. Her capabilities encompass Energy work, Crystal Healing, and Crystal Reiki. She is also trained in Animal Reiki. Moreover, she offers HypnoFertility and Birthing Induction services, along with Infant Craniosacral treatments. Aroma Therapy is another modality in her diverse skill set.
Path to
Alternative Medicine
Connie Hambrock, originally hailing from Florida, relocated to Northern Virginia before making her recent move to Tennessee.
Her journey into Alternative Medicine began in 1977 during her enrollment in the Registered Nursing Program at Pensacola Junior College (now known as Pensacola State University). At that time, her mother received a devastating diagnosis of fast-growing Lymphoma, with doctors giving her a life expectancy of three months or less. In a collaborative effort between Connie and her mother, they explored various treatments, both conventional and alternative. Their collective determination led to the development of a treatment protocol that significantly extended her mother's quality of life for an impressive eight years.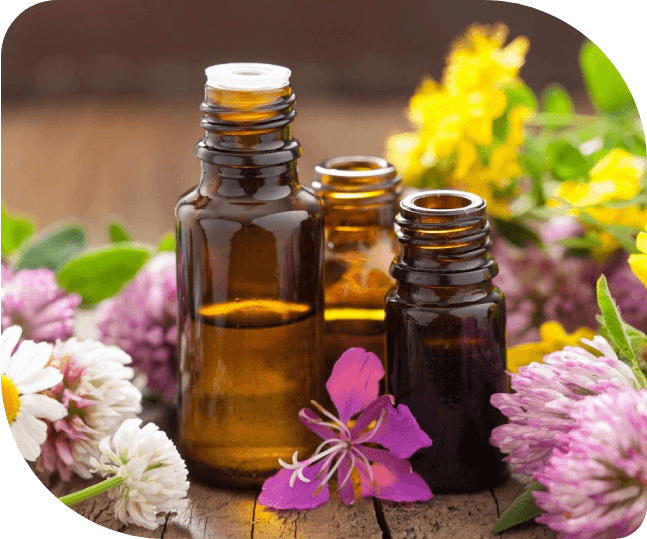 A Transformative Introduction
to Healing Touch
Educational and
Professional Milestones
1980: Certification in Basic Epidemiology from the Center for Disease Control in Atlanta, GA
1982: University of West Florida, BA in Communication Arts, Pensacola
1983: Dr. Andrew Weil's Drug and Alcohol Facilitator's Program through the University of Arizona for CNET on Pensacola NAS.
1993-96: Healing Touch Program Levels 1-5
1994: Studied with Barbara Brennan and Rosalyn Breyer
1995: Completed certification for the National Guild of Hypnotists, the American Board of Hypnotherapy, and Past Life Regression.
1996: Graduated from the AKS Massage Therapy Program
1995: Began Craniosacral Therapy through Upledger Institute and Healing from the Core with Suzanne Scurlock Durana and I continue CEU courses to this day.
1997: National Board of Massage Therapists and Body workers Certification
1997: Completed a Master's program in Hypnotherapy
1996-2001: Regional Coordinator for American Holistic Nurses Assoc.
1997-98: Rieki Master/Teacher
2001: Completed Marie Mongan's HypnoBirthing Instructor Program
2002: Created and opened Hambrock Holistic Healing Center
2003: Prenatal Parenting Program Instructor and Regional Coordinator of the Program
2004: Certified as a Life Success Coach, Rocket Coaching Inc.
2006: Certified Clinical Instructor for The Success Center in Pasadena, CA
2006: Certified as a HypnoTherapy/Hypnosis Instructor for the NGH
2006: Created the Hypnosis Institute of Northern Virginia and began teaching classes.
2023: Relocated to Tennessee
Embark on a journey of healing and wellness. Explore our comprehensive therapies & services today.