Pregnancy &
Fertility Services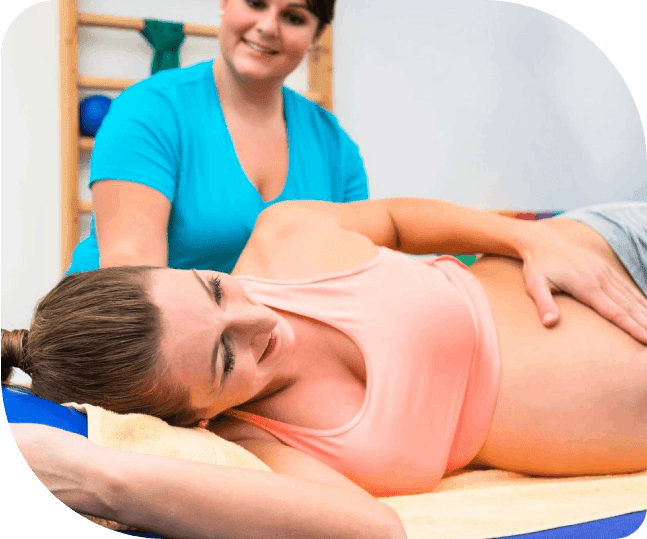 When used with a healthy couple unable to get pregnant or diagnosed with idiopathic infertility, my effective rate has been 95% in 7 months of sessions. This technique uses Hypnotherapy, guided imagery, and exercises to overcome many blocks to fertility and early pregnancy concerns. It has also been found to increase the results of IVF and IUI when used in combination prior to harvesting, implantation, and soon after.
HypnoBirthing Child Birth
Education Classes:
This course is designed by Marie Mongan to use mediation, Hypnosis, exercise, and education to support birthing couples in a safe, comfortable, non-drugged vaginal delivery in any environment, be it in a hospital, home, or birthing center. The couple attends 5 classes of 2 1/2 hours each, and along with the practice, each couple can create a pain-free, comfortable childbirth.
Nutritional Consultation for
Fertility and Pregnancy:
Through nutrition, a woman can correct most morning sickness and many abreactions that occur during pregnancy. Sometimes, combining Hypnosis with nutrition can be helpful in overcoming morning sickness.
Infant and
Pediatric Craniosacral:
This hands-on procedure uses gentle pressure to realign the cranial bones to reduce colic symptoms, improve latch-on, improve nursing efficiency, correct Dyslexia, prevent learning disabilities, reform minor head shape concerns, and create the best brain environment for infant and child.